Restorative Dentistry Services
At Artistic Expressions Dentistry, cosmetic and restorative dentist Dr. Bruce Wilderman in the Philadelphia area improves both the look and function of his patients' smiles. It is important to Dr. Wilderman that he increases his patients' quality of life by providing them with high quality, long lasting and good looking restorative dentistry. If you've been affected by dental health problems, our procedures can free you from worry. Whether you're in need of strong dental implants to help you regain the power to eat what you want when you want, quality dental crowns to add strength, durability and stability to decaying teeth, or any other procedure, our staff in suburban Philadelphia will provide you with exceptional care.
Laser Dentistry
Dentistry has changed tremendously over the past decade to the benefit of both the patient and clinician. One technology that has become increasingly utilized is laser dentistry. The greatest impact it has made is the ability to be used for both teeth and gums, without the need for anesthesia.
Porcelain Crowns
Porcelain dental crowns are an aesthetically pleasing way to prevent further damage to a tooth.Dental crowns are used at our suburban Philadelphia practice to treat one or more chipped or cracked teeth by completely covering them with a natural looking porcelain dental crown. Like Dr. Wilderman's porcelain dental veneers, porcelain dental crowns have the luster of a natural, healthy tooth.
Dental Bridges
If you're missing one or more teeth, dental bridges are an excellent alternative to removable partial dentures or dental implants. By attaching natural looking artificial teeth between two dental crowns on the opposing teeth, Dr. Wilderman is able to give your smile a wonderful, functional and aesthetic improvement. Dental bridges are not prone to the slippage of removable dentures and are less invasive than dental implants.
Contact Dr. Wilderman today if you would like to discuss any of our state-of-the-art restorative dentistry procedures.
Dental Implant Restorations
Dental implants provide patients with long lasting, strong and natural looking replacement teeth, allowing restorative dentist Dr. Bruce Wilderman to free his Philadelphia area patients from uncomfortable dentures and removable bridges. Those who undergo a dental implant restoration can finally eat what they want without the fear of an embarrassing denture slip. Dental implants are now the most popular solution to missing teeth at Dr. Wilderman's practice.
Dental Implant Benefits
If you have one or more missing teeth, it is important to seek treatment as soon as possible. While you may experience discomfort and perhaps even embarrassment because of missing teeth, there are also related oral health problems that can occur. Dr. Bruce J. Wilderman of Artistic Expressions Dentistry restores dental implants and wants patients to be aware of the many dental implant benefits. Within our state-of-the-art dental practice, Philadelphia area patients can achieve a full, healthy, and beautiful smile.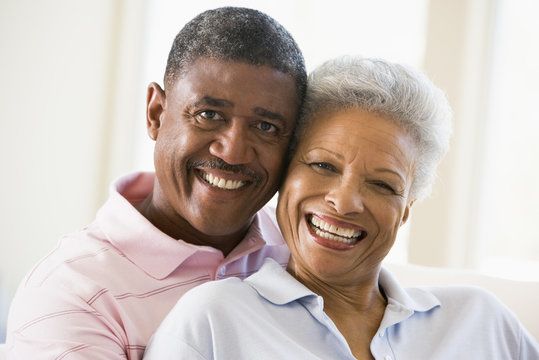 Full Mouth Reconstruction
Often times, individuals neglect their oral health, causing minor dental issues to evolve into major problems. If you suffer from poor oral health, it could negatively affect your overall well-being and quality of life. Fortunately, Dr. Bruce J. Wilderman of Artistic Expressions Dentistry performs full mouth reconstruction for patients throughout thePhiladelphia area in need of comprehensive dental work. Full mouth reconstruction is tailored to each patient's specific needs, and the result is a healthy, functional, beautiful smile. Dr. Wilderman has a wealth of experience in identifying problem areas and administering the necessary treatments to achieve optimal results. To learn more about full mouth reconstruction, contact our Doylestown practice, serving all of Philadelphia, today.
Tooth-Colored Fillings
Tooth-colored fillings are dental restorations designed to fill a cavity created by tooth decay or trauma. They are made of composite resin, and are designed to blend seamlessly with your surrounding teeth. Fillings can restore structural integrity and prevent future cavities.
Dentures
Dentures are a great solution for patients missing multiple teeth, and can be custom-crafted to fit comfortably and appear practically indistinguishable from your original teeth. They are available in a wide variety of strong and attractive materials, which can be matched to your preferred shade.