Best Toothpaste for Porcelain Veneers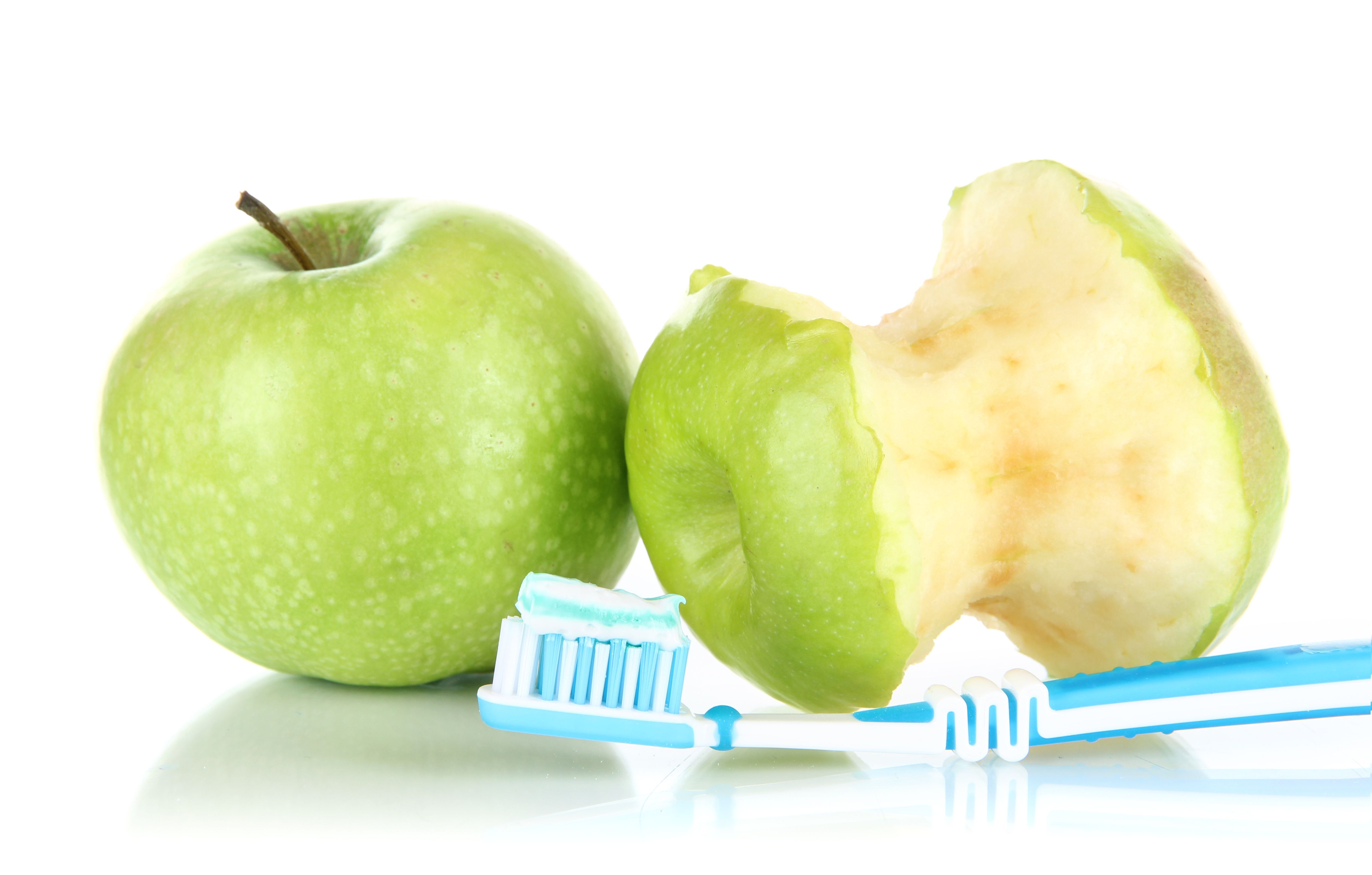 If you have numerous cosmetic flaws affecting the appearance of your smile, Dr. Bruce Wilderman may recommend porcelain veneers. Porcelain veneers can treat dental stains, chips, tooth gaps, and smile asymmetry, helping your smile look great and appear perfectly aligned. Countless patients at our Philadelphia, PA practice get porcelain veneers placed with excellent results.
For lasting benefits, it's important that patients brush and floss regularly. Surprisingly, certain kinds of toothpastes are bad for preserving your porcelain veneers. The team at Artistic Expressions Dentistry would like to consider why certain kinds of toothpaste should be avoided by cosmetic dentistry patients.
Is There Really a Wrong Toothpaste?
Yes.
You'd be surprised how the toothpaste you use can actually do damage to your teeth as well as your porcelain veneers. While the ingredients in toothpaste are safe for use, there are specific kinds of ingredients that can wear down teeth and dental work.
Patients with porcelain veneers will want to avoid the following kinds of toothpastes:
Abrasive toothpastes
Whitening toothpastes
Let's explain why these should be avoided below, tackling each individually.
The Harm Caused by Abrasive Toothpastes
Some toothpastes are extremely abrasive. The tiny, gritty material in the toothpaste helps with polishing the teeth. Unfortunately, these ingredients can also wear down veneers with time. Even an ingredient like baking soda can harm your veneers gradually.
Problems Caused by Whitening Toothpastes
Many patients use whitening toothpastes to help keep their smile looking its best. While these kinds of toothpastes may seem ideal, we tell our Philadelphia patients that the chemicals in whitening toothpaste can damage veneers. It turns out hydrogen peroxide, even in low doses, can gradually weaken the material of porcelain veneers.
Best for Porcelain Veneers: Non-Abrasive Gel Toothpaste
Whenever possible, patients with porcelain veneers should brush their teeth using non-abrasive gel toothpastes. Check the ingredients of your toothpaste carefully to make sure it does not contain any gritty ingredients or hydrogen peroxide. The toothpaste may even say it's non-abrasive or minimally abrasive on the box if you look closely; some toothpastes might also say that they are made for patients with cosmetic dental work in place.
Your Toothbrush Matters Too
Briefly, we should also note that your toothbrush can make a difference when it comes to prolonging the life of porcelain veneers. Be sure to use a toothbrush with soft bristles. Firm bristles can cause damage to your porcelain veneers. In fact, hard bristles can also do damage to the gumline. Using a toothbrush with soft bristles is a safe choice for lasting dental wellness.
How Long Will My Porcelain Veneers Last?
With good oral hygiene using the right kind of toothpaste and toothbrush, porcelain veneers will last around 10 years. When your porcelain veneers have worn down, our Philadelphia cosmetic dentistry center can repair and replace them for your. This will make your smile look as good as new.
Learn More About Porcelain Veneers
For more information about porcelain veneers and why they may be a good option for you and your needs, be sure to contact a skilled cosmetic and restorative dentist. The team at Artistic Expressions Dentistry is here to help. You can reach us by phone at (215) 340-1199.
Related to This