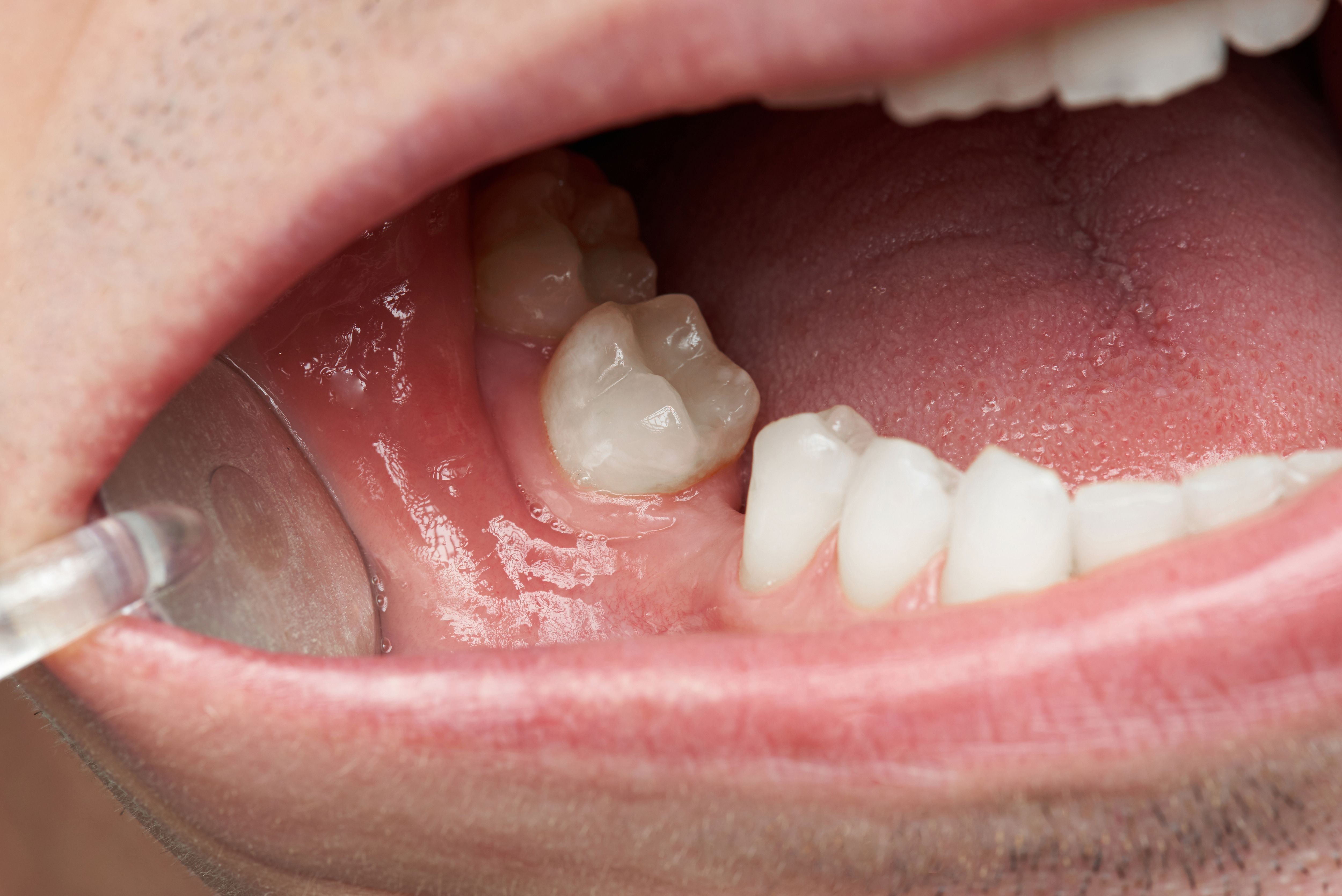 The American College of Prosthodontists (ACP) estimates that 178 million Americans have lost at least one tooth. On top of that, approximately 40 million Americans are missing all of their teeth. These numbers are quite large, and they are expected to get larger in the next two decades. That's why we offer advanced restorative dentistry to treat missing teeth at our Philadelphia, PA dental practice.
Dr. Bruce Wilderman and the Artistic Expressions Dentistry would like to go over some other numbers related to tooth loss that help you understand why we take these matters so seriously.
Causes of Missing Teeth
The most common causes of tooth loss tend to be tooth decay, gum disease, and other dental health issues. A study published in the International Journal of Dentistry in 2012 looked at a sample clinic in Brazil. While we're dealing with data from another country, this breakdown of the reasons for tooth extractions is telling:
Cavities - 38.4 percent
Periodontal Disease - 32.3 percent
Eruption Problems - 6.4 percent
Orthodontics - 5.7 percent
Prosthetics - 3.6 percent
Injury/Trauma - 2.6 percent
Occlusal Problems - 1.1. percent
Other - 9.9 percent
How Age Impacts Tooth Loss
As we get older, the long-term wear and tear on our teeth can take its toll. This ultimately means a greater likelihood of tooth loss. The ACP notes that around 30 percent of Americans between the ages of 65 and 74 have no teeth at all.
The National Institute of Dental and Craniofacial Research (NIDCR) recorded the average number of teeth that remain by age group:
Total Number of Teeth - 28 (not counting wisdom teeth)
Age 20 to 34 - 26.9 teeth remaining
Age 35 to 49 - 25 teeth remaining
Age 50 to 64 - 22.3 teeth remaining
Smoking and Tooth Loss
The ACP notes a potential link between smoking and tooth loss. Smokers and people who use tobacco products are three times more likely to suffer from gum disease than non-smokers. Given how gum disease is a leading contributor to tooth loss, the chances of suffering from some degree of tooth loss in life is higher if you smoke.
These findings are echoed in averages and information from the NIDCR. Here are the average number of remaining teeth based on smoking history:
Current Smoker - 23.4
Former Smoker - 25.1
Non-Smoker - 25.6
If you are a current smoker, note that quitting smoking can prevent further tooth loss. Your dentist or general practitioner can help you kick the habit for good.
Treatment Options for Missing Teeth
There are many different treatment options for tooth loss. Here are common treatments and numbers to consider.
Dental Bridges - Dental bridges help replace a single missing tooth or a small number of adjacent missing teeth. Roughly 5 million Americans have a crown and bridge restoration in place.
Dentures - Full and partial dentures are ideal for people missing many teeth. Roughly 90 percent of people missing all of their teeth have a set of dentures.
Dental Implants - Dental implants are artificial tooth roots that can support bridges and dentures. Approximately 3 million Americans have dental implants, a number that is continuing to grow.
Learn More About Treating Tooth Loss
To learn more about treating tooth loss and improving the health of your smile, be sure to contact an experienced cosmetic and restorative dentist. The team at Artistic Expressions Dentistry is here to help. You can reach our practice by phone at (215) 631-3085.
Related to This