Understanding Dental Attrition: Causes, Symptoms, and Treatments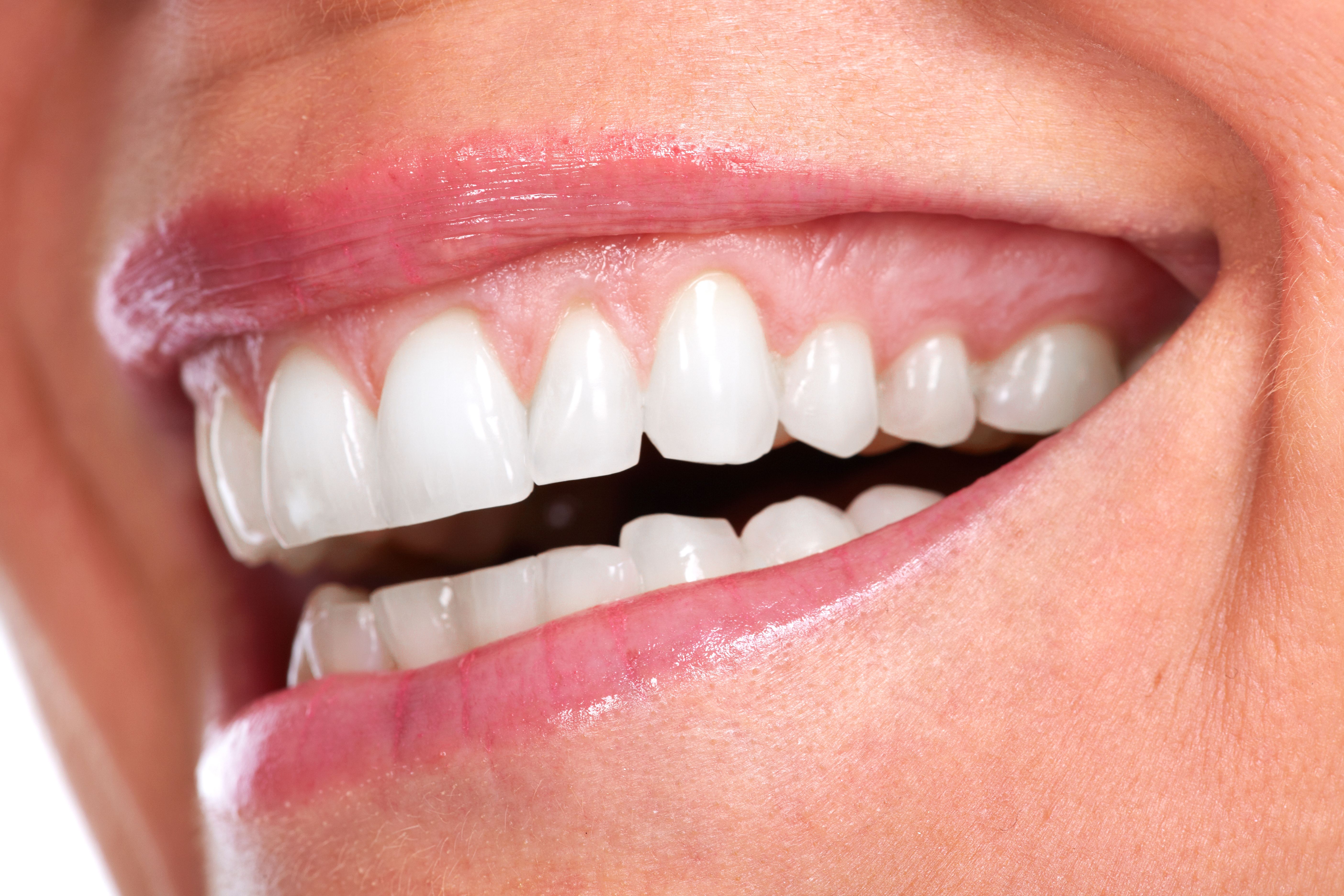 There are many common dental health issues that our patients talk about all the time. Cavities, for example, or even crooked teeth and gum disease. Yet Dr. Bruce Wilderman focuses on more than just the common and well-known problems that patients know off the tops of their heads. His ability to address very specific dental health issues is what has made him one of the go-to dentists in the greater Philadelphia area.
While looking over some advanced restorative dentistry treatments and topics, we noticed we haven't addressed the matter of dental attrition, at least not directly. Let's take a look at the problem right now.
About Dental Attrition
Dental attrition refers to a form of wear and tear that can affect the teeth over a long period of time. The mere contact between the upper and lower teeth can be a contributing factor to a host of dental health problems, including dental pain, dental damage, and so on.
What Causes of Dental Attrition?
Dental attrition is often the result of the teeth coming into contact with one another and the friction and contact leading to damage of the tooth structure. This occurs over a long period of time, making dental attrition much more of an issue for older patients.
How Teeth Grinding (Bruxism) Affects Dental Attrition
Teeth grinding refers to the gnashing, clenching, shifting, and clenching of the teeth when a person is asleep. It is often the result of stress and poor dental alignment.
As you can imagine, teeth grinding can exacerbate dental attrition, making the problems occur or appear sooner than they would otherwise. In addition to making dental attrition more likely, teeth grinding can also cause problems with the overall alignment and health of the jaw joint, potentially causing a TMJ disorder.
Signs and Symptoms of Dental Attrition
The most common signs and symptoms of dental attrition include the following:
Loss of tooth structure
Changes in tooth shape
Tooth sensitivity
Toothaches
Tooth discoloration
Altered tooth alignment
Loose fillings and dental restorations
If you notice any of these signs or symptoms, be sure to discuss them with your dentist during your next visit.
Restorative Procedures for Dental Attrition
When it comes to treating the damage done by dental attrition, the best option is typically the use of dental restorations. These will help rebuild the tooth structure that has been harmed and help protect the remaining tooth structure from damage. This is just an initial treatment for dental attrition, and a fully customized solution will need to be considered based on the root cause of the problem.
Preventing Dental Attrition
When it comes to preventing dental attrition, the best options are typically preventative. If you suffer from teeth grinding, this will often mean the use of a bite guard or night guard in order to prevent direct contact between your upper and lower teeth. Stress management techniques may also be helpful in these instances.
Some patients who experience serious issues with poor dental alignment may benefit from undergoing orthodontic treatment. This will improve overall points of contact between upper and lower teeth, preventing additional stress and harm. Orthodontic care can also help prevent teeth grinding.
Speak with Dr. Bruce Wilderman
To learn more about dental attrition and how our team can help you have a healthy smile, be sure to contact our cosmetic and restorative dentistry center today. Dr. Bruce Wilderman will work closely with you to address your dental care concerns.
Related to This