How Diabetes Is Linked to Tooth Loss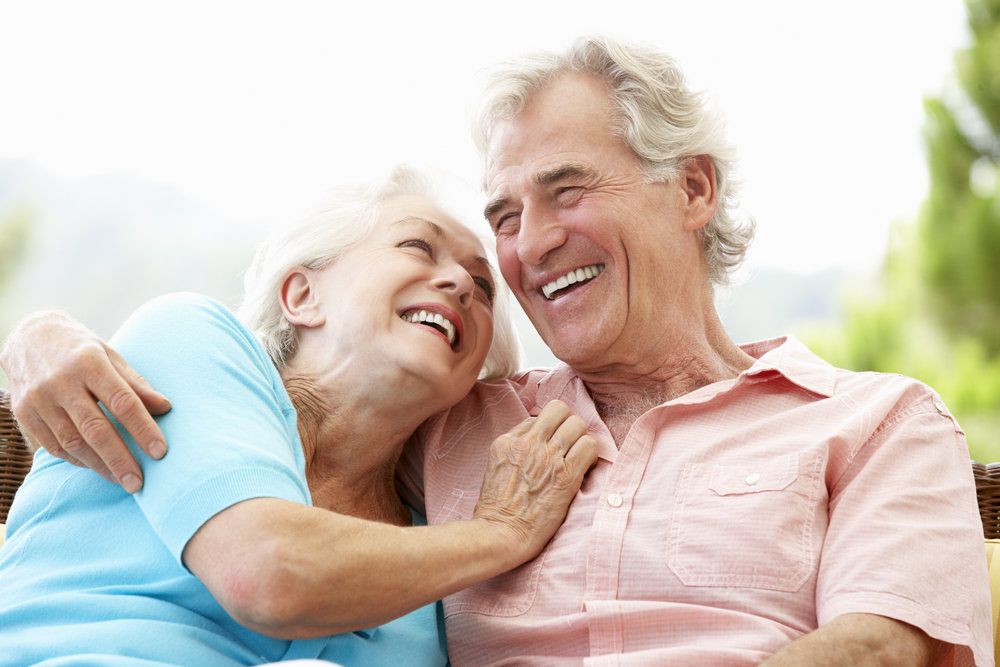 Dr. Bruce Wilderman is a leading dentist helping patients throughout the greater Philadelphia area. Offering the latest in restorative dentistry treatments, he can fight tooth loss, tooth decay, gum disease, and other dental health problems.
Your overall health can have an impact on your dental health. With that in mind, let's consider how diabetes can lead to tooth loss.
Diabetes Can Lead to Serious Dental Health Problems
We all know that diabetes is linked to a number of general health problems, including issues with obesity, hypertension, and even vision loss. In addition to these problems, diabetes can also lead to a number of dental health problems. Most notably, diabetes can lead to tooth loss if your dental problems are not treated in a timely manner.
Dental Health Challenges That Diabetics Face
When it comes to potential tooth loss, diabetics face two major problems:
Gum Disease – Diabetics are more likely to suffer from infections, so it should come as no surprise that gum disease is more likely among diabetics. Gum disease is the bacterial infection of the gums. It comes in three stages: gingivitis, periodontitis, and advanced periodontitis. If left untreated, gum disease can lead to tooth loss.

Tooth Decay – Diabetics tend to experience serious issues with tooth decay as well, with cavities developing faster and more often. When a tooth becomes seriously decayed, it can result in a root canal infection or even tooth loss.
In addition to the above, diabetics also face issues with dry mouth. Dry mouth doesn't just lead to worse bad breath, and it doesn't just make speaking and eating more difficult. Dry mouth also exacerbates the progression of tooth decay and gum disease.
This is all a perfect storm for losing your teeth. Thankfully there are many different options out there for treating tooth loss.
Treating Tooth Loss Related to Diabetes
When a person is missing a tooth or a few teeth, a common option to consider for treatment is a dental bridge. This is a small dental appliance that helps fill a tooth gap, latching around the teeth adjacent to the gap.
When a patient is missing many teeth, the best option is a partial denture or a full denture. These dental appliances are held in place by bracing around the dental ridge. Additional stability can be achieved by using dental adhesives.
In some cases, patients may be eligible to get dental implants. These are artificial tooth roots that are surgically anchored into the jawbone and gum tissue. With dental implants in place, dental crowns, bridges, and dentures can be held securely in place.
Treating Tooth Decay and Gum Disease
In order to avoid the need for the above dental appliances, dentists can treat tooth decay and gum disease sooner rather than later. Using dental restorations and antiseptic rinses can help treat these problems and avoid more serious dental health issues down the road.
What Diabetics Can Do at Home to Prevent Tooth Loss
To help fight tooth loss, diabetics should consider the following simple tips:
Brush your teeth at least twice a day (ideally after every meal)
Floss your teeth at least once a night (ideally after every meal)
Eat a healthy and well-balanced diet
Monitor your blood sugar
Visit your dentist twice a year for regular checkups
Visit your doctor for annual checkups
Schedule a Consultation with Dr. Bruce Wilderman
To learn more about treating dental health problems of different kinds, be sure to contact our advanced dental care center today. Dr. Bruce Wilderman and his entire team look forward to your visit and helping you achieve great dental health and wellness.
Related to This