Can I Get Veneers if I Grind My Teeth?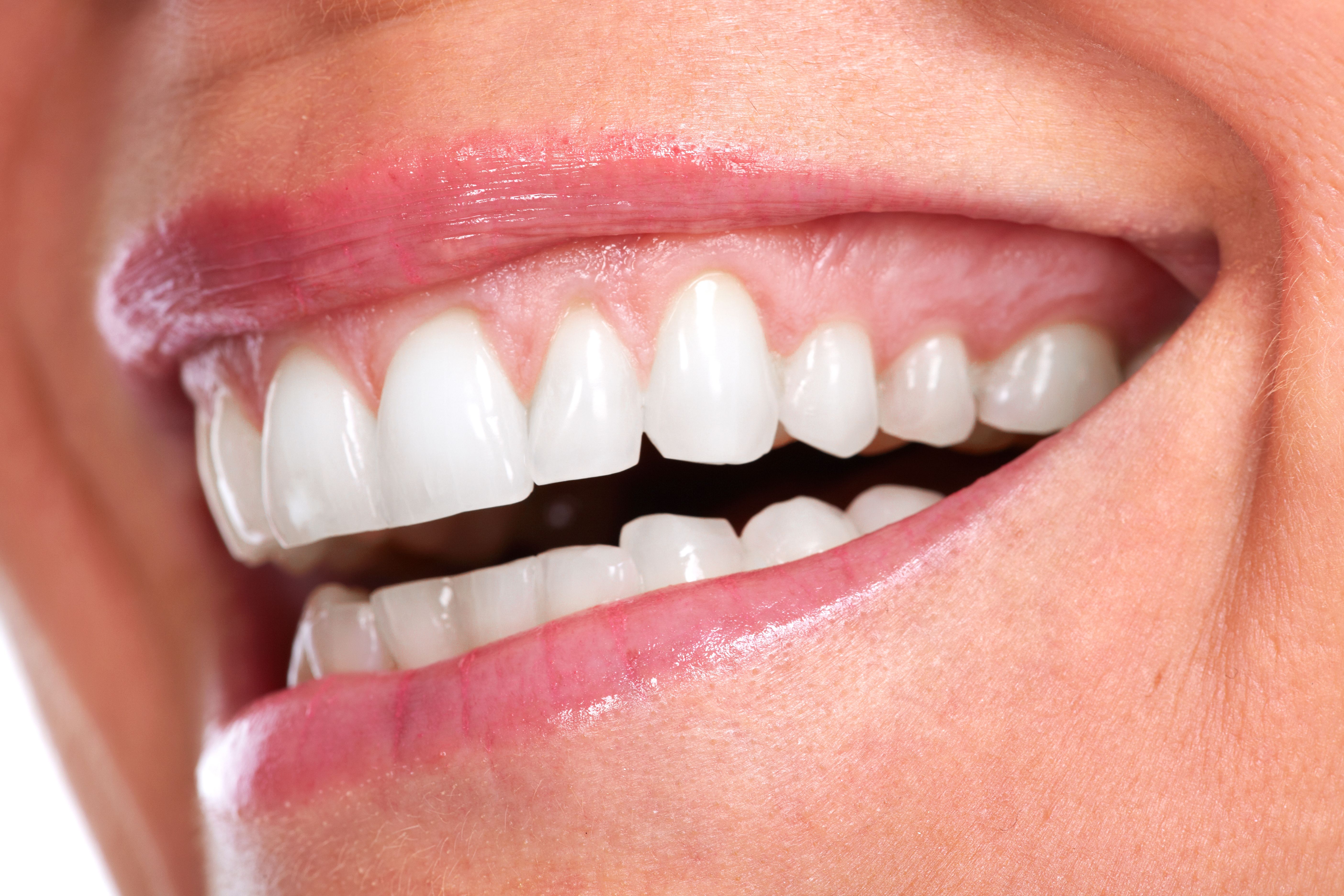 Veneers are one of the most widely applied dental restorations. Veneers bond to the front surface of the teeth to conceal a wide range of aesthetic blemishes, including stains, superficial dental damage, gaps, and minor malocclusion problems. Veneers make the smile look white, straight, and attractive.
Veneers are made of durable materials, but they are vulnerable to damage under certain circumstances. Bruxism, or teeth grinding, is one dental habit that can negatively affect veneers. Individuals in Philadelphia, PA, Bucks County, and Doylestown, PA, often ask Dr. Bruce Wilderman, "can I get veneers if I grind my teeth?" Here, we go over how we consider veneers candidacy for teeth grinders.
How Does Grinding Affect Porcelain Veneers?
Veneers are extremely thin ceramic shells that are bonded to the facial surface of the teeth. Despite being roughly the width of a contact lens, these restorations are built to last for many years. However, poor dental habits, like teeth grinding, can weaken or damage veneers prematurely.
Grinding puts excessive and continuous pressure on the teeth. Your natural teeth are also very susceptible to damage from bruxism. Veneer complications that are more common in individuals who grind their teeth include:
Veneer damage (chips, cracks, or fractures)
Premature weakening or wearing down
Debonding (veneers loosening or falling off the teeth)
Grinding and Porcelain Veneers Candidacy
Teeth grinding is frequently a subconscious habit, so most patients do not realize when they grind or clench their teeth. However, grinding often damages the natural teeth and leaves behind signs that are evident during a dental exam. If Dr. Wilderman sees signs of teeth grinding during a veneers consultation, he will have to consider whether veneers are the right treatment option.
Porcelain veneers can be made of a variety of materials. By using high-strength porcelain veneers, we can usually make veneers treatment a viable option for those of our patients who grind their teeth. Still, even with high-strength veneers, it is best to address the cause of teeth grinding so that patients can reduce the risk of dental and veneer damage related to bruxism.
Addressing Teeth Grinding
If individuals grind their teeth, Dr. Wilderman is likely to recommend methods to address bruxism prior to veneers treatment. Unfortunately, grinding is a difficult habit to break, and most people need a little assistance. To best address teeth grinding, Dr. Wilderman tries to determine the cause of the habit for each patient. Teeth grinding may be a result of stress, TMJ disorder, malocclusion problems, or sleep apnea. Depending on what is causing teeth grinding, treatment recommendations may include:
Relaxation practices
Jaw exercises
TMJ treatment
A customized dental mouth guard
These treatments minimize or eliminate grinding to protect the teeth from dental damage, which is especially beneficial to individuals who are considering porcelain veneers treatment.
Veneers Alternative
With a little intervention, most patients are able to get control of teeth grinding so that they are ideal veneers candidates. However, if Dr. Wilderman determines that veneers treatment is unlikely to be successful due to bruxism, he may recommend dental crowns as an alternative. Dental crowns sit over the natural teeth to improve their structure and appearance. These restorations are stronger than porcelain veneers, and may be better suited for teeth grinders.
Contact Us
If you'd like to conceal cosmetic flaws and enhance the appearance of your smile, you may be an ideal candidate for porcelain veneers. To learn more about this popular cosmetic dentistry treatment, contact our practice online, or call (215) 340-1199 to schedule an appointment with Dr. Bruce Wilderman at Artistic Expressions Dentistry.
Related to This