Artistic Expressions Dentistry Open for Dental Emergencies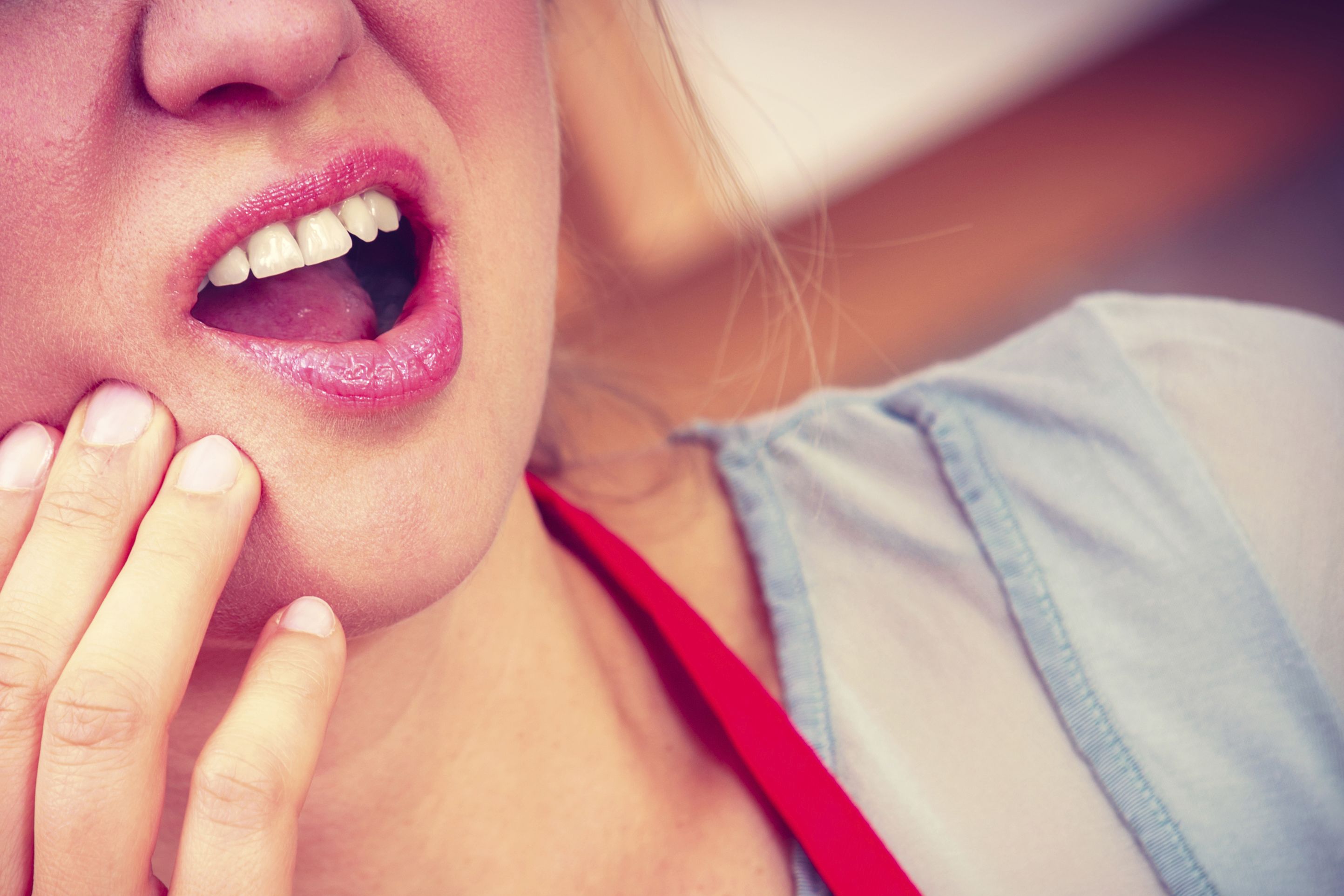 To ensure the safety of our patients, Artistic Expressions Dentistry will be closed until the shelter-in-place order is lifted. With the continuing spread of the novel coronavirus, performing elective procedures would potentially place our patients at risk of contracting COVID-19.
We understand that dental emergencies cannot wait, so our office is providing emergency dentistry services per ADA guidelines. If are unsure if your situation qualifies for emergency dentistry, this blog post describes what dental emergency symptoms look like. Contact us to learn more; we serve patients in Philadelphia, PA, Doylestown, PA, and other areas of Bucks County.
Non-Emergency Dental Procedures
Elective procedures are scheduled ahead of time because the situation does not involve a dental emergency. These routine dental procedures include but are not limited to:
Dental exams
X-rays and other forms of imaging
Dental cleanings
Preventative treatments like sealants and fluoride placement
Cosmetic treatments
Extraction of asymptomatic tooth
Orthodontic work
These and other elective procedures are currently not being performed or scheduled. Dr. Bruce Wilderman is monitoring the situation closely. When the shelter-in-place order is amended, we will update our patients accordingly.
What Constitutes a Dental Emergency?
Dental emergencies require immediate treatment. In some cases, dental problems like a root canal infection can become life-threatening if not treated promptly. If you experience any of the symptoms of a dental emergency, call our office at (215) 712-8258 immediately.
Symptoms of a dental emergency include uncontrolled bleeding or rapid swelling of the soft tissues. These dental problems are often the result of trauma or infection.
Urgent Dental Care
The ADA also lists situations that qualify as urgent. These dental problems often involve oral pain and symptoms that will worsen if not treated promptly. Treating urgent dental problems at our Philadelphia dental office can potentially alleviate crowding in hospital emergency rooms.
Symptoms of urgent dental problems include oral pain and swelling. A visit to our Philadelphia dental practice for urgent dental care may be needed to:
Treat dry socket following tooth extraction
Address oral pain
Treat a fractured tooth
Biopsy abnormal tissue
Replace a dislodged restoration
Remove sutures
Perform a dental treatment required prior to a medical procedure
Still Not Sure? Give Us a Call
Our office is taking steps to follow the current guidelines regarding postponing elective procedures. If you have a loose filling, mild oral pain, or another dental situation that you feel needs to be treated urgently, don't hesitate to call our office. A member of our dental team will listen to your symptoms before advising a course of action.
If you have symptoms of the cold or flu (cough, fever, difficulty breathing), you may be directed to a nearby healthcare facility. Either way, let us know your symptoms so we can provide you with sound medical advice.
Let Artistic Expressions Dentistry Treat Your Dental Emergency
When a dental emergency happens, the team of Artistic Expressions Dentistry will be here for you. A root canal infection or loose dental crown needs to be treated promptly to prevent further and potentially serious dental problems. To learn if your symptoms qualify as a dental emergency, please contact us online or call our office at (215) 712-8258.
Related to This