Is Gum Contouring Permanent?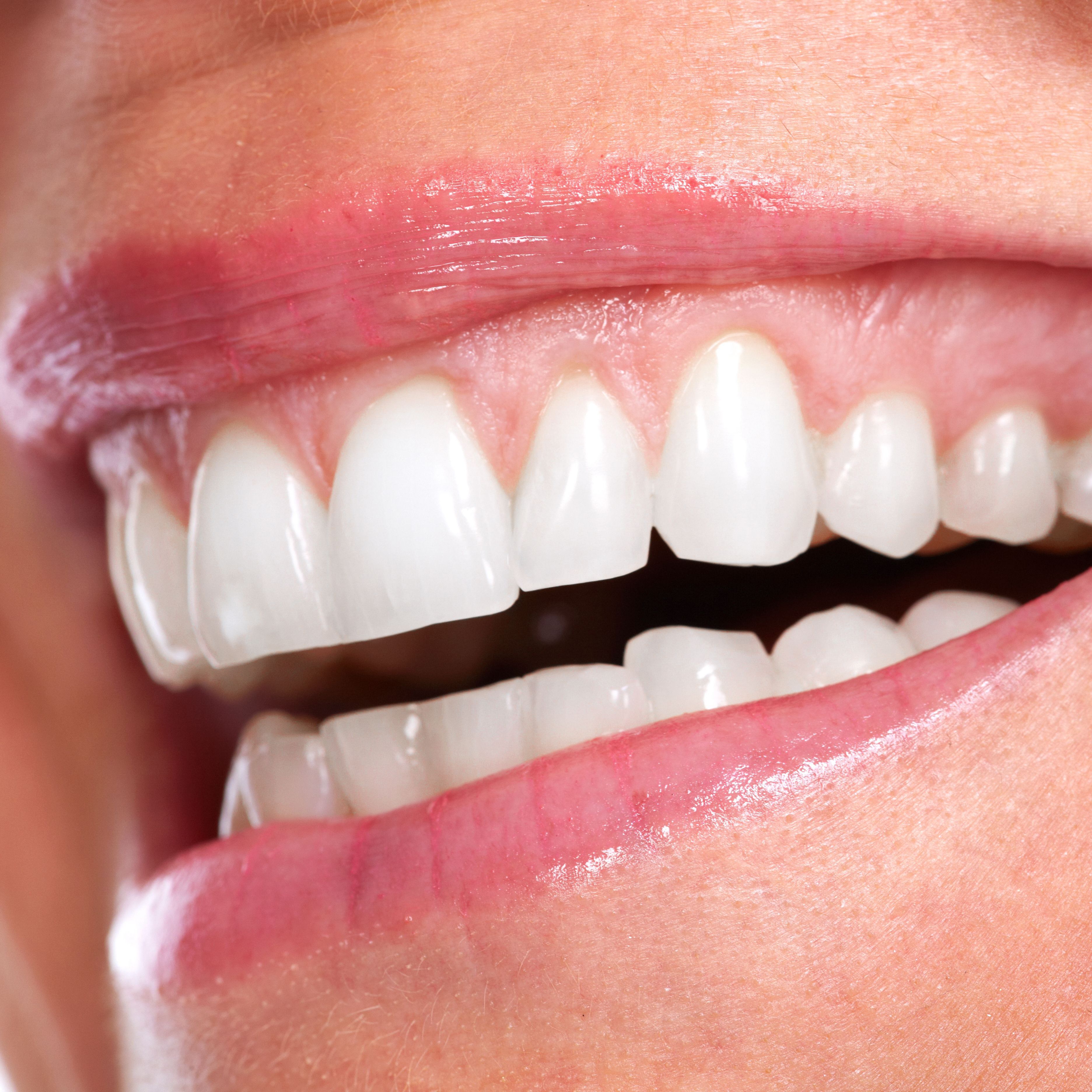 For many patients, the results of gum contouring treatment will last for many years. However, there are many conditions that can lead to the loss of gum tissue eventually, some of which cannot be avoided. This is why Dr. Bruce Wilderman stresses proper aftercare and preventative care for all of his patients through Doylestown, Philadelphia, and all of Bucks County, PA.
The team at Artistic Expressions Dentistry would like to discuss the various problems that can affect gum contouring results and what patients can do to prolong the benefits of gum contouring treatment.
What Conditions and Problems Harm Gum Contouring Results?
Interestingly, gum contouring failure is typically linked to the same issues that would cause someone to undergo gum contouring in the first place. That includes:
Periodontal Disease - Bacterial infection of the gums can lead to the loss of gum tissue over time. Just because you've undergone gum grafting doesn't mean that you're immune from gum disease.
Gum Recession - Over time, gum tissue will recede. While it's unavoidable, good oral hygiene and dental care practices can prevent rapid loss of gum tissue.
Teeth Grinding (Bruxism) - Grinding your teeth while you sleep can do damage to the teeth and slowly lead to gum recession.
Oral Injuries - Injuries to the face and mouth can lead to compromised gum tissue, even for otherwise successful grafts.
Thankfully there is a lot that gum grafting patients can do to prevent these issues from developing.
Follow-Up Gum Contouring Aftercare Instructions Closely
After undergoing gum contouring treatment, patients are given detailed instructions for aftercare. Follow all of these instructions to the letter. They will ensure you heal properly from the procedure and improve your chances for long-term gum contouring success.
Quit Smoking and the Use of Tobacco Products
Quitting tobacco products is the most important thing that you can do to ensure healthy gums for years to come. This reduces your risk for periodontal disease and gum recession, and also helps you avoid lung disease, heart diseases, and the countless other health problems related to tobacco products.
Practice Proper Oral Hygiene
Good oral hygiene is essential for healthy teeth and gums. Be sure to brush your teeth at least twice a day and to floss at least once a day.
To protect the gumline, patients should use a soft-bristled toothbrush with a small head. This allows you to gently clean your teeth and reach problem areas easily without doing excessive harm to the gum tissue. When flossing, be gentle but thorough. Don't snap the floss hard against your gum tissue, as this can damage an otherwise healthy gumline.
Visit Your Dentist Regularly
Regular dental checkups means periodontal disease, gum recession, and other dental health issues can be diagnosed and treated as soon as possible. This allows patients to retain as much of their gum tissue as possible, and means a healthier smile in the long run.
See your dentist every six months for checkups and cleanings. If issues arise between checkups, speak with your dentist so problems can be addressed ASAP.
Contact Artistic Expressions Dentistry
If you live in Bucks County and would like to learn more about gum contouring and its benefits for your dental health and wellness, be sure to contact a skilled cosmetic and restorative dentist. You can reach our practice in Doylestown by calling (215) 712-8704.
Related to This