Treatment for Misshaped, Crooked, Twisted Incisors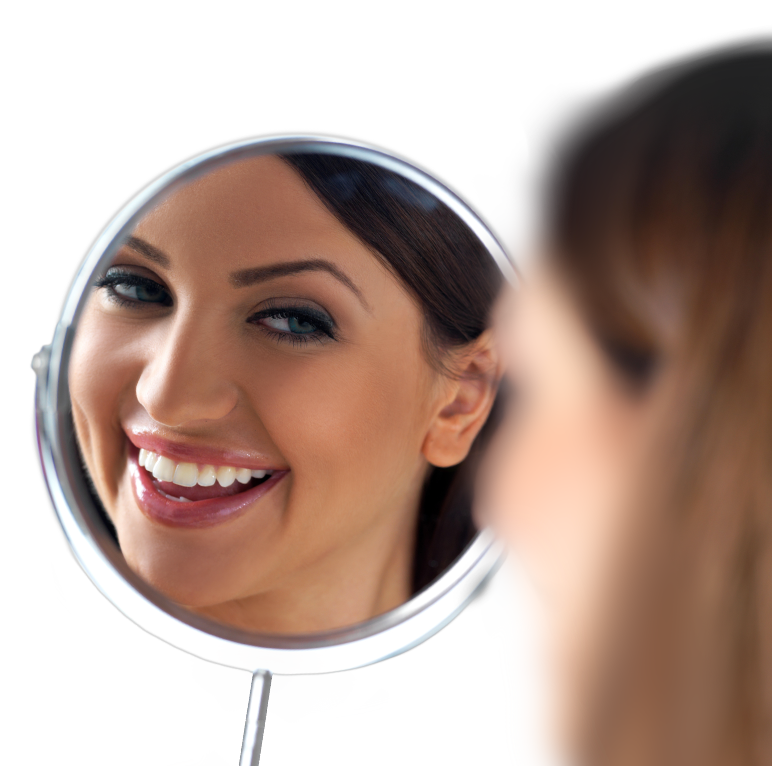 The incisors are the most visible teeth when we smile. When these teeth are not in good alignment, it can make patients feel self-conscious about the appearance of their smile.
At Artistic Expressions Dentistry in Philadelphia, PA, Dr. Bruce Wilderman performs treatment for misshaped, crooked, twisted, or overlapping incisors. We offer a range of cosmetic dentistry services that can improve the appearance of your smile.
What Are the Incisors?
The average adult has eight incisors (four on the top and four on the bottom). The incisors are the forward (anterior) teeth. The two front upper and bottom teeth are the central incisors; the teeth on each side of the front teeth are the lateral incisors.
Unfortunately, the incisors can erupt at a twisted angle or overlap surrounding teeth. These teeth can also be misshapen, which affects the uniformity of the smile.
Potential causes of crooked or twisted incisors include:
Small dental arches
Larger teeth
Eruption of wisdom teeth
Genetics
Poor habits (usually early in childhood)
Misaligned jaws
Common causes of misshapen teeth include:
Genetics
Environmental factors
Trauma to the teeth
Tooth grinding (bruxism)
Treatment Options for Misshapen or Twisted Incisors
Depending on your unique cosmetic needs and goals, Dr. Wilderman may recommend one or more of the following treatments at our Philadelphia dental clinic.
Porcelain Veneers
If you have misshapen or slightly twisted incisors, you may be a good candidate for porcelain veneers, which are sometimes referred to as instant orthodontics. Veneers are thin shells fabricated from porcelain that are custom-manufactured to change the appearance of the front of your teeth.
By manufacturing veneers that are slightly larger than your misshapen incisors, porcelain veneers can improve uniformity. If you have minor twisting or crowding, it may be possible to remove some enamel from the natural tooth, and then place a veneer that sits flush with surrounding teeth.
Veneers do not address severe alignment issues. If you have more significant crowding, you may need to undergo orthodontic treatment.
Invisalign
If your incisors are twisted, crowded, gapped, or overlapping, Invisalign® treatment can bring your teeth into better alignment over the course of several months or longer. Patients who undergo this cosmetic treatment place custom-made thermoplastic trays over their teeth. The trays are designed to gently move the teeth into predetermined positions using micro-movements.
Invisalign does not address the shape of teeth, only their alignment.
Dental Bonding
Dental bonding is an affordable and quick treatment that can address minor cosmetic problems like misshapen incisors. The bonding material can be molded to enlarge or fill in certain areas of your incisors.
Dr. Wilderman can color-match the bonding material to ensure that it blends with your surrounding teeth. Dental bonding does not address poor tooth alignment, and it has limited abilities to address misshapen teeth.
Dental Crowns
If your incisors are severely misshaped and damaged, they can be fitted with dental crowns. A dental crown is a tooth-shaped cap that fits over your natural tooth. With proper care, the prosthetic can last 10 years or longer.
Contact Our Office Today
No matter what your cosmetic needs and goals may be, our dental clinic has the right treatment option for you. To schedule your cosmetic treatment consultation or exam, contact our office online or call us in Philadelphia at (215) 340-1199.
Related to This