What Happens If I Don't Wear Invisalign for the Recommended Time?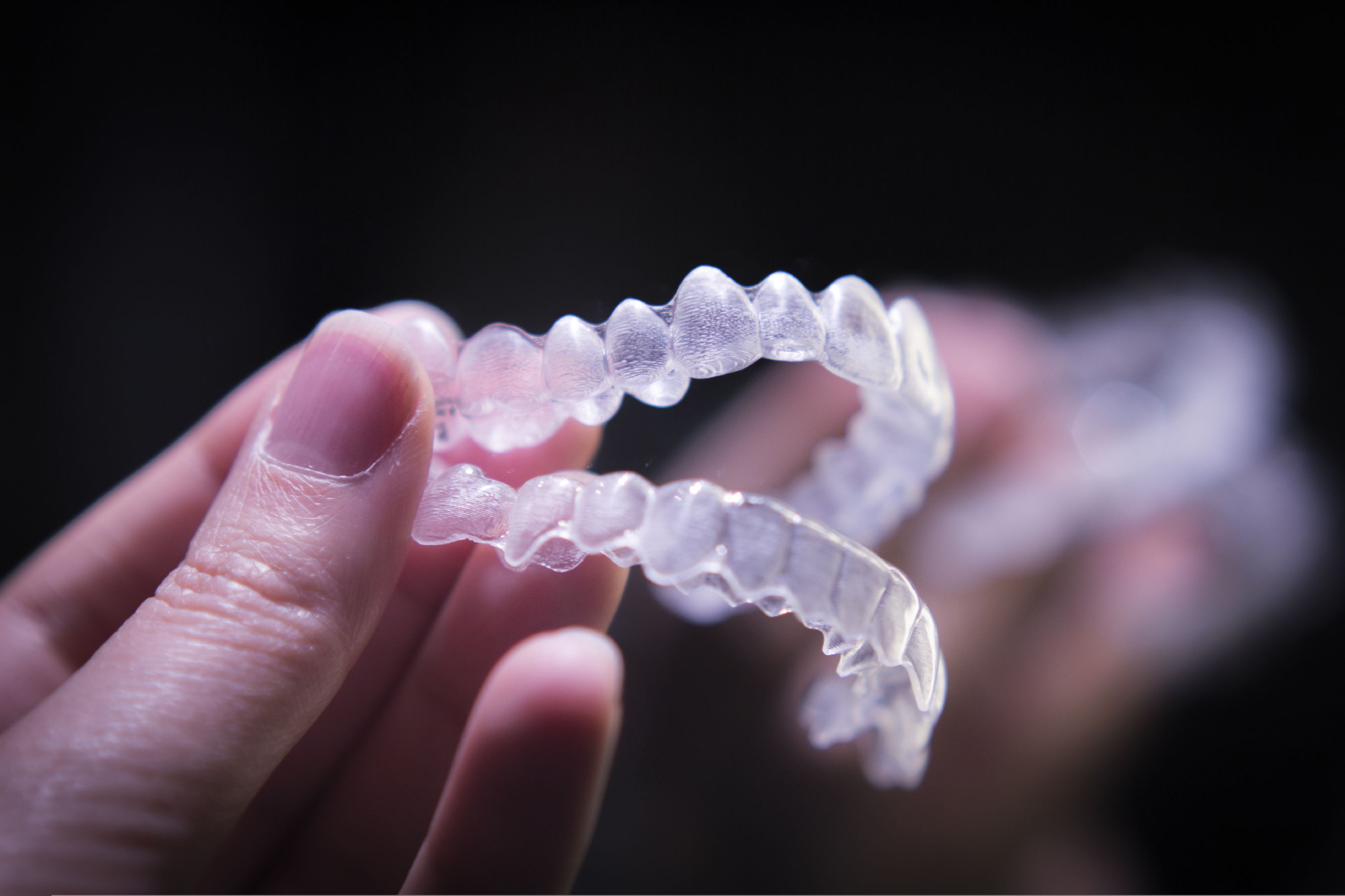 When it comes to orthodontic treatment, fewer options offer the freedom and flexibility of Invisalign®. These clear thermoplastic trays straighten the teeth gradually over time, and can be removed when brushing, flossing, eating, or drinking.
This benefit can also be a drawback for some patients; if the aligner trays are not worn enough, it can impede the success of treatment. That is why wearing your trays for at least 22 hours every day is essential.
Here, our team at Artistic Expressions Dentistry in Philadelphia, PA discusses what happens if you don't wear your Invisalign trays for the recommended amount of time each day.
Your Teeth Will Shift
Without fail, if you leave your Invisalign trays out for too long, your teeth will start to move back into their old positions. Orthodontic treatment can move the teeth rather quickly by applying pressure. In a similar fashion, a reduction in that pressure will have the opposite effect.
Teeth have small ligaments around them that connect them to the jawbone. These ligaments are flexible, and allow for slight movement. By applying slight force to the ligaments, they gradually help reshape the bone, and ultimately guide the teeth to more optimal locations. The key to this entire process is continuity. That is why consistent wear is so important.
Your Trays May Not Fit Properly
Believe it or not, it only takes a few hours for the teeth to start moving. As a result, if the trays are left out for too long, they may not fit when you attempt to place them back over your teeth.
Your Treatment Will Take Longer
If your Invisalign trays are not worn for the recommended amount of time each day, your overall treatment will take much longer. Though every patient is different, it takes most individuals about one year to achieve their desired results. Unfortunately, a lack of compliance can extend this timeline significantly.
You May Have to Go Back to an Older Set of Aligners
In some instances, if the trays are left out for too long, patients may even have to regress to an earlier set of aligners. Even then, the fit may not be correct. In these cases, a new set of trays may need to be fabricated. This halts progress and slows the overall treatment process.
You May Develop Bad Habits
One of the biggest advantages of Invisalign is that the trays can be removed for special occasions, such as weddings, graduations, and photo shoots. While this is fine from time to time, be careful that you do not make a habit of removing your trays.
It can be tempting to think it is no big deal, when in actuality, it can have a tremendous negative impact on your progress.
Contact Our Practice for More Information
Have you been thinking about straightening your teeth with Invisalign? It is important to understand the full treatment process, as well as the pros and cons. To learn more, schedule a visit at Artistic Expressions Dentistry by calling (215) 340-1199.
Related to This