The Importance of Quality Dental Care for Alzheimer's Patients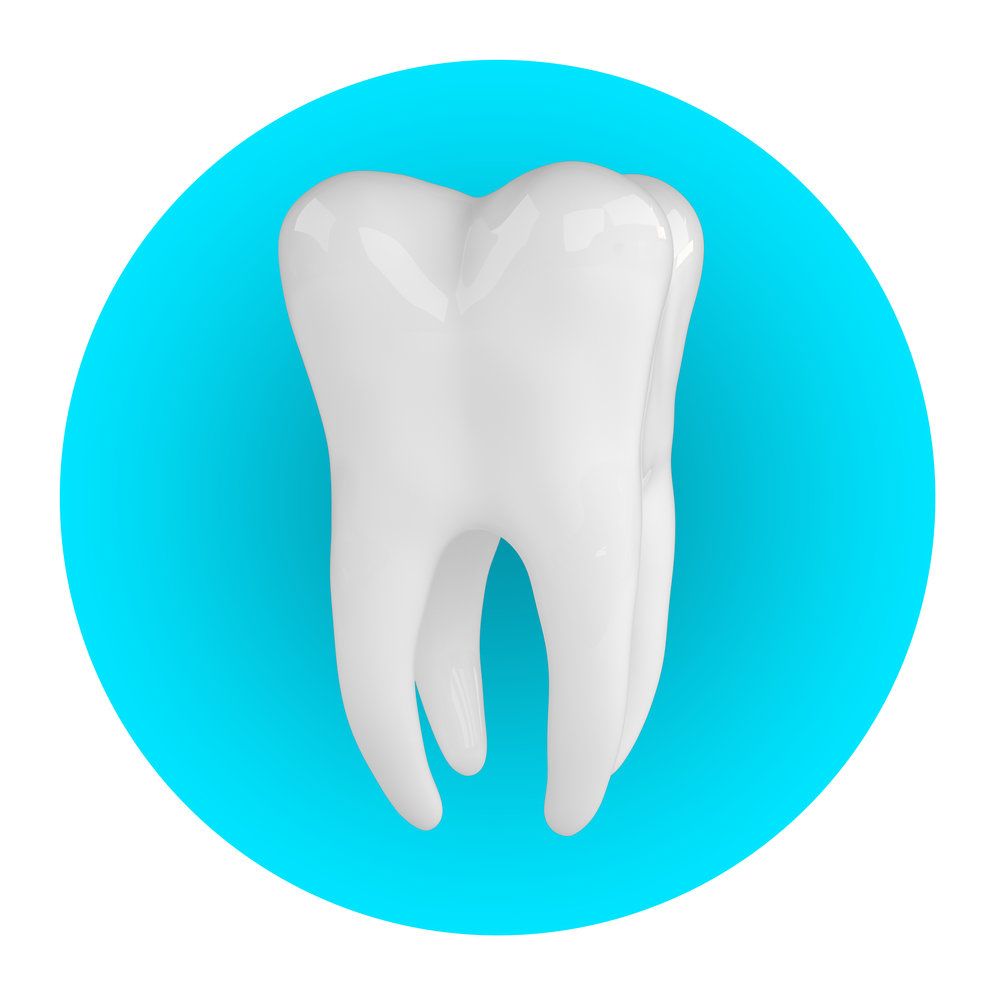 When patients suffer from Alzheimer's, they may forget to brush, floss, or maintain regular general dentistry appointments to monitor oral health. This can put Alzheimer's patients at an increased risk of developing dental cavities, gum disease, chronic bad breath, and other dental problems. Dr. Bruce Wilderman is experienced in working with Alzheimer's patients. He can provide the quality dental care that is needed to preserve good oral health, in a setting that is safe and comfortable for the patient. To learn more about dental care for Alzheimer's patients, contact our Philadelphia, PA practice today.
The Importance of Good Oral Health
As patients with Alzheimer's become forgetful, it becomes especially important that family and caregivers do all they can to help patients maintain a certain level of comfort and well being, and good oral health is certainly an important part of this. In order to maintain oral functions and a comfortable quality of life, the teeth and gums must be healthy. When problems develop, patients may experience pain and have difficulty eating, and family members may notice an increase in unmanageable behaviors.
Professional dental care is important to Alzheimer's patients for a number of reasons. First, the likely possibility that oral care becomes neglected increases the risk of dental problems. Second, many Alzheimer's patients take medications that increase the risk of dry mouth, which also increases the risk of oral health problems. Finally, patients with Alzheimer's may not be able to express their discomfort, so it is important to have a professional examine the teeth so that any complications can be diagnosed and addressed.
Dr. Wilderman offers a complete range of general and restorative dentistry services, including exams, cleanings, dental fillings, dental crowns, and dental implants. These treatments allow Alzheimer's patients to maintain strong, healthy teeth that function without causing the patient discomfort.
Creating a Comfortable Setting
Dr. Wilderman understands that undergoing dental care can be stressful for Alzheimer's patients. Being in unfamiliar settings may cause Alzheimer's patients increased anxiety, especially as the disease progresses. We do everything we can to create a comfortable, home-like environment that will help put Alzheimer's patients at ease. We have a friendly, welcoming staff, and Dr. Wilderman makes a point to get to know each of his patients on a personal level. In addition, he offers a variety of amenities to increase patient comfort, including the following:
Warm blankets
Neck pillows
Mittens
Music and headphones
Scented candles
To further ensure the comfort of our Alzheimer's patients, we utilize technology that helps to eliminate any physical pain from treatment. We use laser treatment and injection-free anesthesia to keep our patients completely comfortable throughout their dental procedure.
Contact Us
If you have a loved one with Alzheimer's, it's important to have a caring dentist who is experienced in caring for patients with this disease. Dr. Bruce Wilderman can meet those needs, and will do so in an environment that is safe and welcoming. Contact us at your earliest convenience to learn how we can help your loved one maintain good oral health and a comfortable quality of life.
Related to This