The Procedure for Placing a Dental Bridge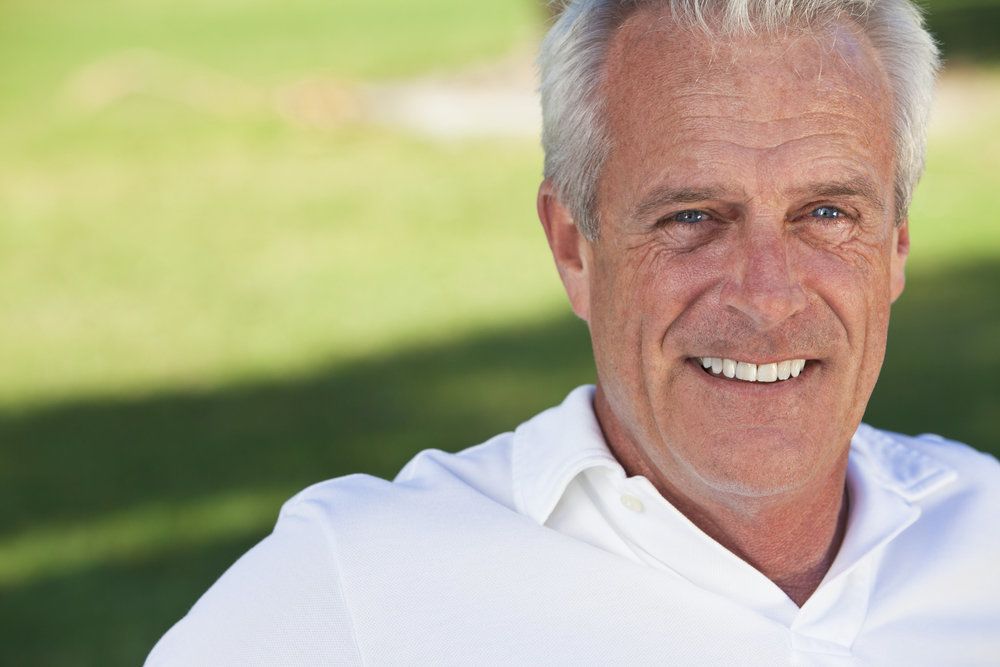 At Artistic Expressions Dentistry, patients throughout the greater Philadelphia area know that we are here for them and their needs. We have plenty of options out there for common dental problems or even more advanced ones such as tooth loss.
Dental bridges are used to fill the gap left behind by a missing tooth or missing teeth. Dental bridges are most ideal when a patient is missing a tooth or a few teeth but have healthy teeth adjacent to or surrounding the tooth gap. The dental bridge will restore the appearance of the smile while also restoring the full biting and chewing function of a patient's mouth.
The Initial Consultation
During the initial consultation for dental bridges, your dentist will determine if a dental bridge is ideal for you or if another kind of dental appliance would be better. For example, if a patient is missing many teeth, a partial denture or a full denture may be a more ideal option rather than a dental bridge. This would be because there is not enough healthy tooth structure around to help support the bridge once in place.
Fixed Bridge or Removable Bridge?
If a dental bridge is deemed an ideal treatment for a patient, then it's next important to consider if the bridge that will be place is fixed or removable.
A fixed bridge is a bridge that is held in place using either dental implants or dental crowns. This will add additional hold to the bridge once in place.
Not all patients are ideal candidates for fixed bridges, so these matters will need to be carefully considered during that initial consultation.
Taking the Dental Impression
In order to fabricate the dental bridge, an impression must be taken of the patient's teeth and tooth gap. This impression will be highly accurate, and will allow the technicians at an off-site dental lab to carefully create the dental bridge.
Custom Fabrication Work by a Dental Lab
The dental lab technicians will receive the detailed impression as well as instructions from our team to craft the dental bridge. Great care will be taken in order to ensure an aesthetically appealing appearance as well as exceptional overall comfort.
Returning for the Completed Dental Bridge
Once the dental bridge is completed at the dental lab, patients will return to the practice to receive the bridge and check on the overall fit. Minor adjustments may be made on-site in some cases to ensure optimal results.
Oral Surgery or Tooth Prep for Fixed Bridges
If patients require work for fixed bridges, this will be performed at different phases of the fabrication process depending on the overall treatment plan.
For fixed bridges supported by dental implants, oral surgery will be performed in order to place the implants. The implants will then need to fuse with the tissues of the mouth before they can support a dental bridge.
For fixed bridges supported by dental crowns, prep of the adjacent teeth to the tooth gap will need to be performed so that they can be capped by the full bridge appliance.
Schedule a Visit to Learn More About Dental Bridges
For more information about dental bridges and how they can help you have a smile that's healthy as well as beautiful, it's of the utmost importance that you contact our cosmetic and restorative dentistry center today. The team at Artistic Expressions Dentistry looks forward to your visit and helping you achieve excellent dental health and wellness.
Related to This